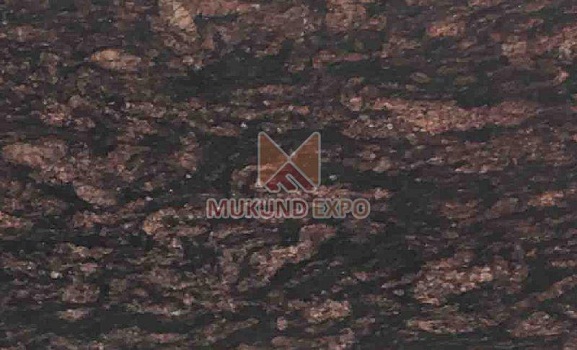 Introduction:
Granite has been utilized for thousands of years. It's been utilized as a building material, a dimension stone, an architectural stone, and a decorative stone, as well as being used to make a broad range of items. A lot of building, bridges, monuments are have used granite for their construction. Countertops, tile floors, stair treads, and other design components employ polished granite slabs and tiles indoors. Granite is a high-end material that is utilized in projects to convey a sense of beauty and quality. The photo gallery below depicts several unique and frequent granite applications.
Ivory Brown Granite is beautiful and popular granite that may be utilized for a variety of purposes. It features a crimson backdrop that is speckled with black and grey speckles. It is highly valued in the building industry due to its extensive color palette. Ivory Brown granite slabs may be used in a wide range of applications. Because of their regularity, these granite slabs are commonly utilized for both interior and outdoor purposes. Ivory Brown Granite is a relaxing combination of light greys, peach, and burgundy with quartz clusters. Its serene and soothing color scheme complements a wide range of design styles, making it ideal for kitchen countertops and bathroom vanities. It has several good qualities in addition to being adaptable.
River Brown Granite features stunning patterns that resemble a flowing river and is ideal for indoor and outdoor flooring and wall applications, as well as fountains, worktops, walls, pools, stairwells, window sills, capping, mosaic, monuments, and other design projects. Its sleek design goes well with the modern décor and stainless steel equipment. It's ideal for indoor flooring and wall decoration.
Uses of Granite:
It is frequently used in the kitchen: Granite is the most popular material for kitchen countertops in homes. They are widely utilized in kitchens across the world as countertops, backsplashes, and other surfaces due to their polished and gleaming look.
It is an important tool for construction works: Since the Middle Ages, granite structures have been observed in a variety of civilizations. Granite has been and continues to be used to construct buildings all over the world due to its toughness and resilience to ice and fire. Granite may also be utilized as a decorative stone to enhance the aesthetic of a structure.
Popular in floor works: Granite flooring is also widely used across the world. They are widely used in flooring, tiling, and other applications due to their strength and look.
Granite is very popular in the Indian market and hence it is always in high demand. For any sort of construction, we regularly use granite for its beauty and utility. Some of the leading manufacturers in the scene are Mukund Expo, Regatta Granites India, Amit Marbles, etc. They have a strong presence in the Indian market and this is directly due to their assurance of the quality of the product. If one is looking for the best quality of river brown granite then these are your ideal destinations.