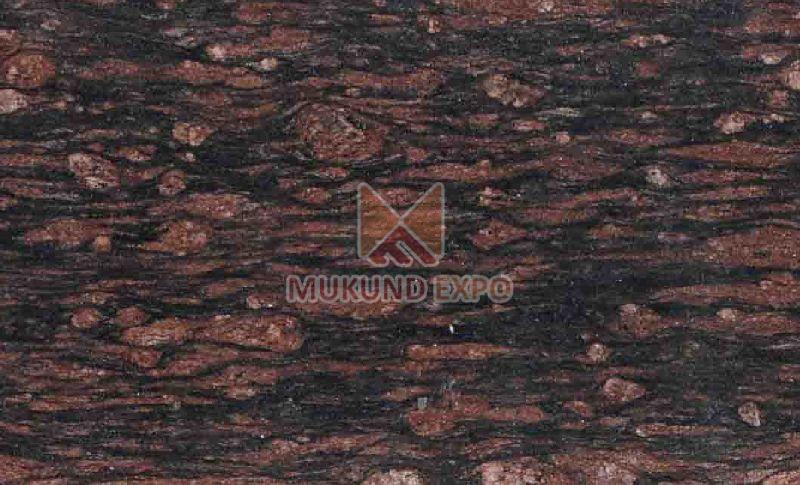 Tan brown granite is the type of brown granite most frequently used. Hence, both from a distance and up close, it has an incredible appearance. From the southern part of India, this granite is sourced. Brown granite is the most widely used. It is most readily offered by Brazil brown granite wholesalers. This stone is dynamic and changes depending on the lighting and cabinet colour you choose. For the brown minerals to sit on, they provide a background.
What is a Brazil Brown Granite?
Brazil brown is a Brazilian stone with a delicate pattern. It has a dense crystallization that highlights the topaz, white, and off-taupe tones. Burnt orange and brown streaks can appear erratically. This stone has a granite-like beige hue. Brazilian quarried granite is imported into India. Brown granite's design pattern and colour can vary.
Information about Brazil Brown Granite
Natural, dark, and earthy, brown is a preferred colour. Brazil Brown granite never goes out of style. The semi-gloss finish gives your home an appealing appearance. Any setting is ideal for brown granite. Even though newer countertop materials are becoming more popular in home décor, brown's earthy and natural colours make it a captivating statement. It is used to highlight certain aspects of your home. Brown granite gives off an air of elegance. Included in this are the halls. It welcomes guests and creates an atmosphere they may enjoy for the duration of their stay.
Benefits of Brown Brazil Granite
It can withstand all types of wear and tear that occur in your kitchen and is quite durable.
Being completely impermeable, granite is an excellent stone for kitchen worktops because it is so simple to clean. The item is microbial and dirt resistant. This helps you to lessen the amount of grit and dirt that accumulates on your kitchen surfaces. You can therefore maintain a clean and safe environment for food preparation.
Installing these in your home would make your kitchen look attractive and refined. Additionally, if you decide to sell your home, this can raise the value of your home.
Characteristics of Brazil Brown Granite
Among the benefits of Brazil brown granite are the following:
They pair well with the cabinet colour and provide character to a light-coloured space. Regular cleaning is required because the deeper hue displays fingerprints. The granite and cabinet colours are too similar. It can occasionally have a monotonous appearance.
The bathroom or other locations where you have used this granite benefit from their strong personalities. For both indoor and outdoor applications, Brazilian brown granite is a better choice.
Both interior and exterior walls are best suited to this natural stone. Qualities that make granite slabs and tiles popular are :
scratch resistance
accurate dimensions
a lustrous appearance
Conclusion
Brazil brown granite with a strong visual presence that evokes breathtaking earthly beauty. They look wonderful in the kitchen, which raises the kitchen's value. Their semi-gloss finish produces an appealing effect. It is great for highlighting particular aspects of your home or space. Brazil brown granite creates a striking impression. It establishes an atmosphere of luxury for the rest of the property.
This entry was posted on November, 25, 2022 at 15 : 03 pm and is filed under South Indian Granite. You can follow any responses to this entry through the RSS 2.0 feed. You can leave a response from your own site.