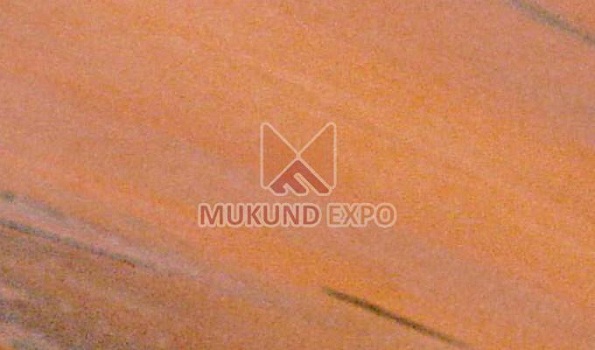 Marble is a metamorphic rock that is composed of recrystallised carbonate minerals. It is a common form of dolomite. Marble refers to the metamorphic limestone. Marble is useful for sculpture and other valuable building materials. In the modern days, marble is very useful for making different buildings and other valuable purposes. When marble is transformed, they look compact that creates beautiful lines.
The Usefulness of Marble for Different Purposes
The unique usefulness of marble are as follows-
Marble is helpful for making designer sculptures. Since the ancient period, marble has been used for making different types of sculptures. Marble sculpture is famous for its softness and unique carve.
A marble sculpture can change the design pattern of an area drastically. Maharani pink marble manufacturers always use unique marble for making different types of sculpture
Marble is also helpful for construction purposes. Marble is composed of dolomite, serpentine, and calcite. This is famous for construction building material. In the floor area, people can use marble to make it long-lasting and elegant looking.
Benefits of Using Marble for Flooring
Here are a few benefits of marble flooring are as follows-
Marble is a high-end finish that gives a space an elegant and luxurious look. It can give a simple and natural look to any space. Marble is not human-made. The pattern and size of a marble is custom-looking design.
Marble flooring is easy to clean. This is because the marble floor has high resistant to liquid and other substances. As a result, you can clean the marble floor easily.
Marble is available in different colours that can help you select the unique pattern and design as per your choice and preference.
The marble floor is an excellent conductor of heat. In addition, some marble has rough surfaces. These types of marbles are helpful in the bathroom.
Durability is a unique benefit of having marble flooring.
Things to Consider before Buying Marble
One should consider the following factors before buying a marble-
Marble flooring must have moisture-resistant capacity. It makes it easy to wipe up spills and messes. Acidic foods and beverages can create a massive problem with marble flooring when it comes to contact. It would help if you considered this factor.
Some marble does not absorb liquids. However, you can maintain these desirable qualities at the time of purchasing the marble. Maharani pink marble manufacturers sell unique quality marble that quickly absorbs the liquid.
Some marble surface is smooth, while some other surface is rough. Some marble becomes slippery if it gets wet. In such a situation, it creates hazardous conditions, especially in the bathroom or entryway. To avoid slips and falls, you can select complementary rugs on your marble flooring.
From the above information, one can understand the usefulness of selecting the best quality marble that can create unique flooring for different purposes. You can select the marbles per your requirement and usefulness. It is vital for selecting an authentic marble manufacturer.